About Us
The Aubrey Homes story - our values and traditions -



The success of Aubrey Homes can be found in our Texas roots and years of hands-on experience as a builder of custom homes. The things we value - faith, family, craftsmanship, trust, a passion for the land and Texas traditions - are reflected in each home we build. We care about the environment and build green homes that are energy efficient, using the latest proven technologies and "smart" systems. We know Austin and the Hill Country - we can help you select a lot in the community you want and build the home of your dreams. We work with the architect of your choice - if you haven't chosen one yet we can help you select one. Whether you select your own house plan or one of ours, Aubrey Homes will help you make the right design choices to fit your unique needs. You can learn more about how we do things - our approach - by clicking here.
One of the things that makes us different is the fact we are a woman-owned business in a male-dominated industry. This means we have a unique, collaborative perspective on home design and project management. When you work with us you will experience a refreshing openness to new creative ideas and a focus on modern living and comfort. We listen - understanding your home building goals and helping turn them into reality. Aubrey Homes manages every part of the process from planning and construction, to final completion and delivery of your dream home.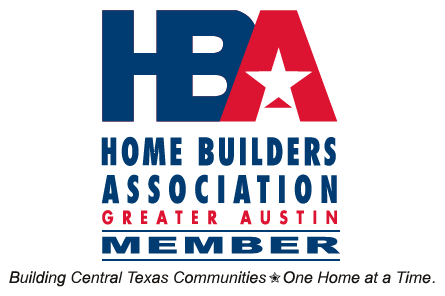 We are a member of the Greater Austin Home Builders Association. In 2014, we were a Max Award Winner for our work on a house that we built in the community of Briarcliff in Spicewood.
Giving back to the community is important to us -



Aubrey Homes would like to have a philanthropic impact in our community as well as the world. Aubrey Homes aims to have a "A Life Worth Framing." In 2015, we have made it our mission to help support two different humanitarian efforts. The first is SafePlace, which is a shelter for people who have been through some type of sexual or domestic violence. The second is called The Last Well, a Christian group whose goal is to provide clean water, through the drilling of new wells, to the entire nation of Liberia by the year 2020. Each time we sell a house, we donate a portion of the profits to a cause close to our hearts.
Darcy Baylis- Owner Builder